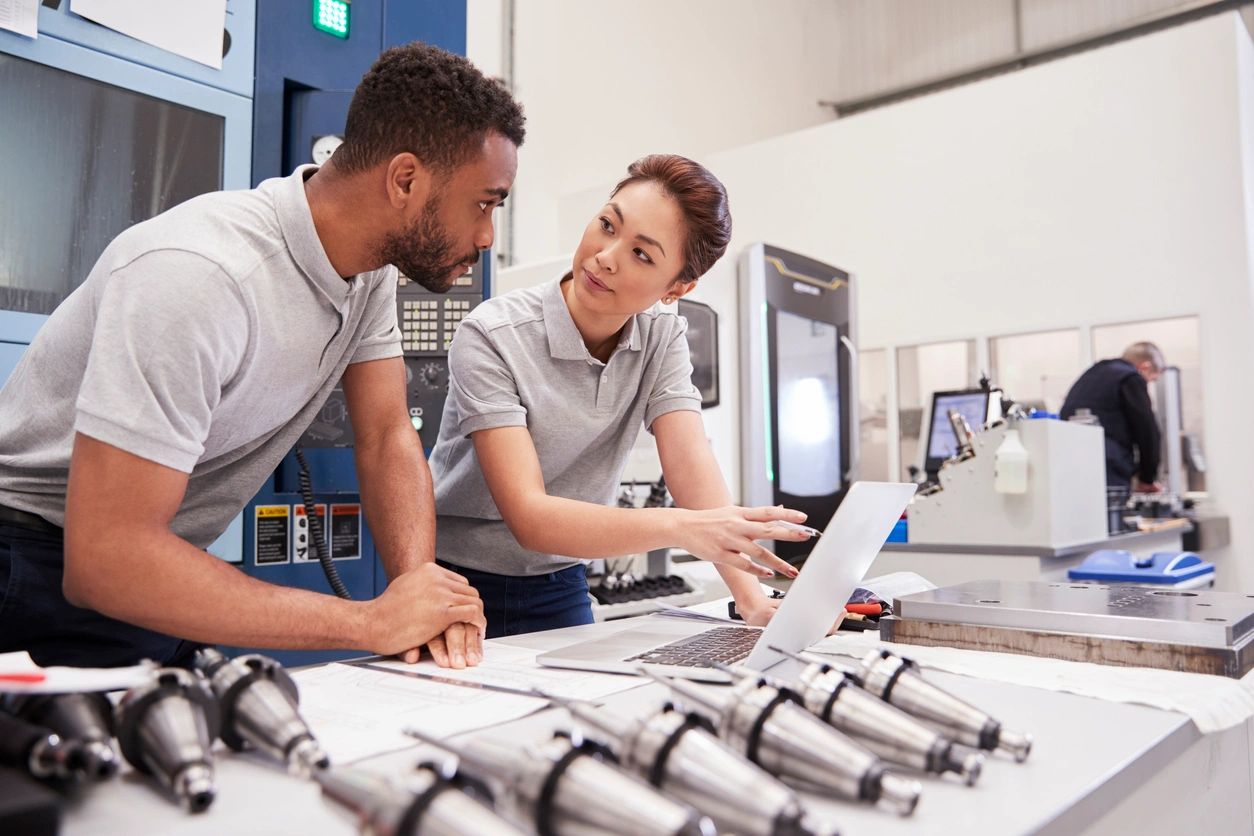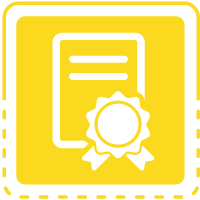 Work-Based Experience
Explore the work-based learning opportunities below. Interested in any of the careers listed? Complete the student interest form to be contacted about local employment opportunities for academic credit.
Hospitality/Culinary Arts
REGISTERED APPRENTICESHIP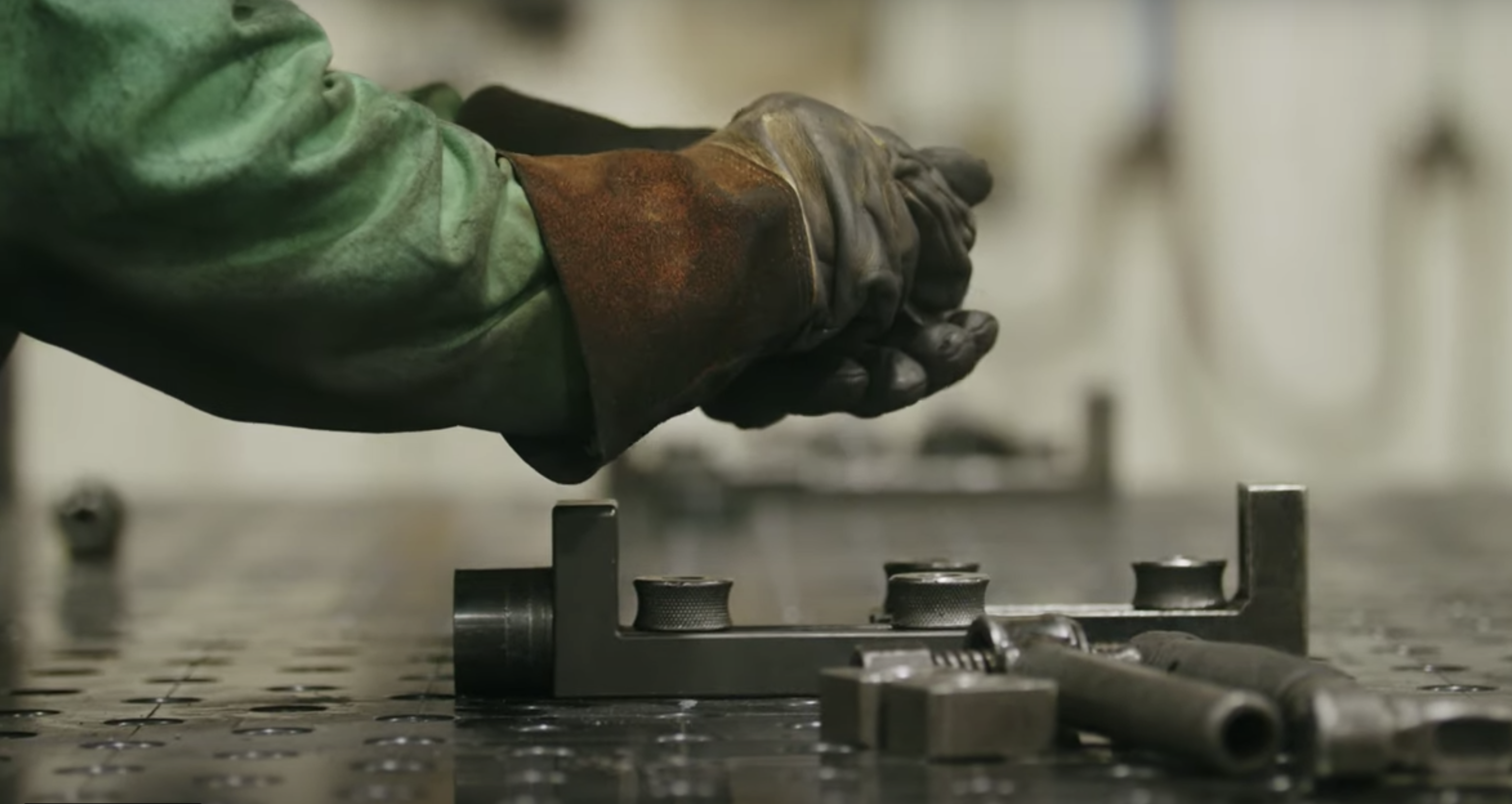 Manufacturing Technologies
REGISTERED APPRENTICESHIP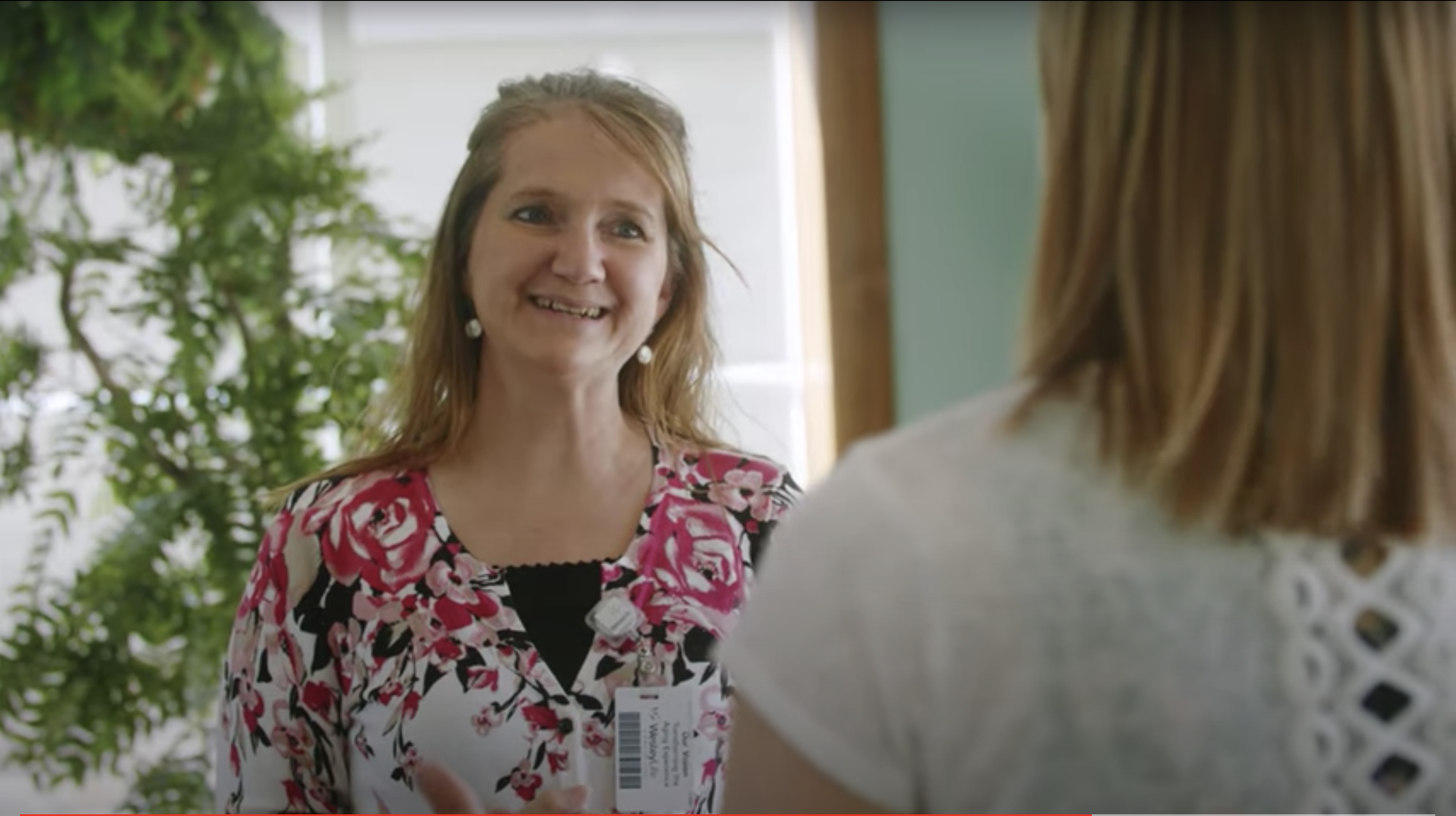 Nursing/Patient Care
REGISTERED APPRENTICESHIP
Welding
REGISTERED APPRENTICESHIP
Early Childhood Education
CERTIFICATION
Information Technologies
CERTIFICATE
Construction Trades
REGISTERED APPRENTICESHIP
Work-based learning programs are designed to help students find a career path by providing opportunities that will benefit them beyond high school. Students will get on-the-job training from approved businesses along with classroom instruction, allowing them to earn while they learn!
Registered Apprenticeship – A cooperation between businesses and schools that leads a student to a nationally recognized apprenticeship designation.
Certification – A program that leads to a specific nationally recognized career credential.
Certificate – A locally developed program that provides career experience without nationally recognized credentials.
Businesses Need Help,
Students Need Jobs and Experience