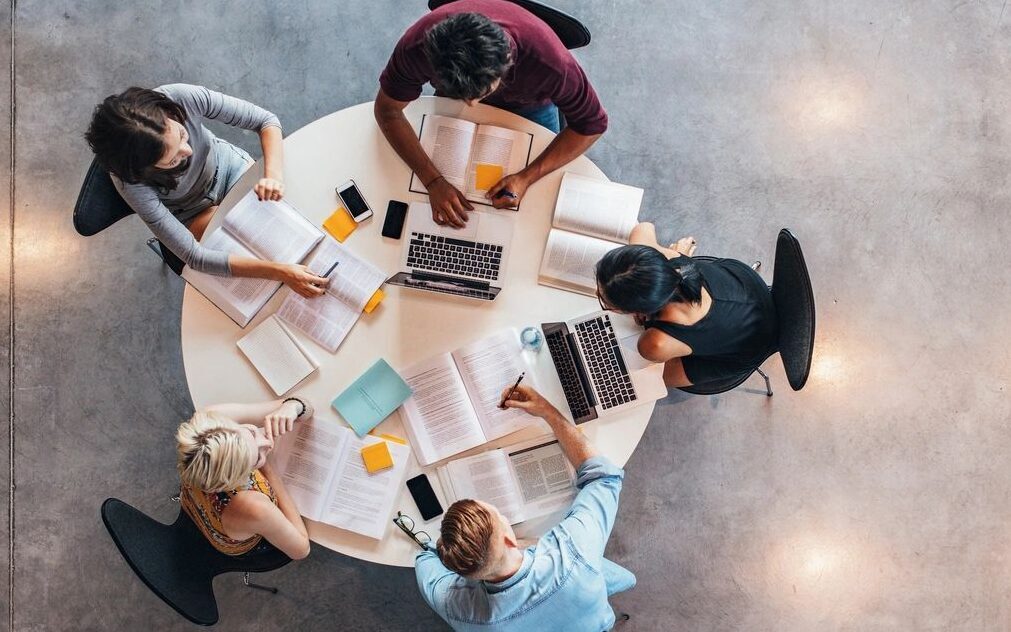 What is Work-Based Learning?
Work-based learning allows young people to learn skills while on the job with a local employer. Students are paid for their work AND earn college credit for their learning. It results in the same outcome as a traditional college pathway, but with hands-on experience and the opportunity to pay-your-way through an education.
Work-based learning can happen through an apprenticeship, certification program, or internship. It's your opportunity to learn employable skills from a company and mentor who invest in YOU.

The Purpose of WorkSMART
Connecting area talent to careers through the collaboration of regional educators, employers and communities to advance personal and economic vitality.

Serving the Marion County region and beyond.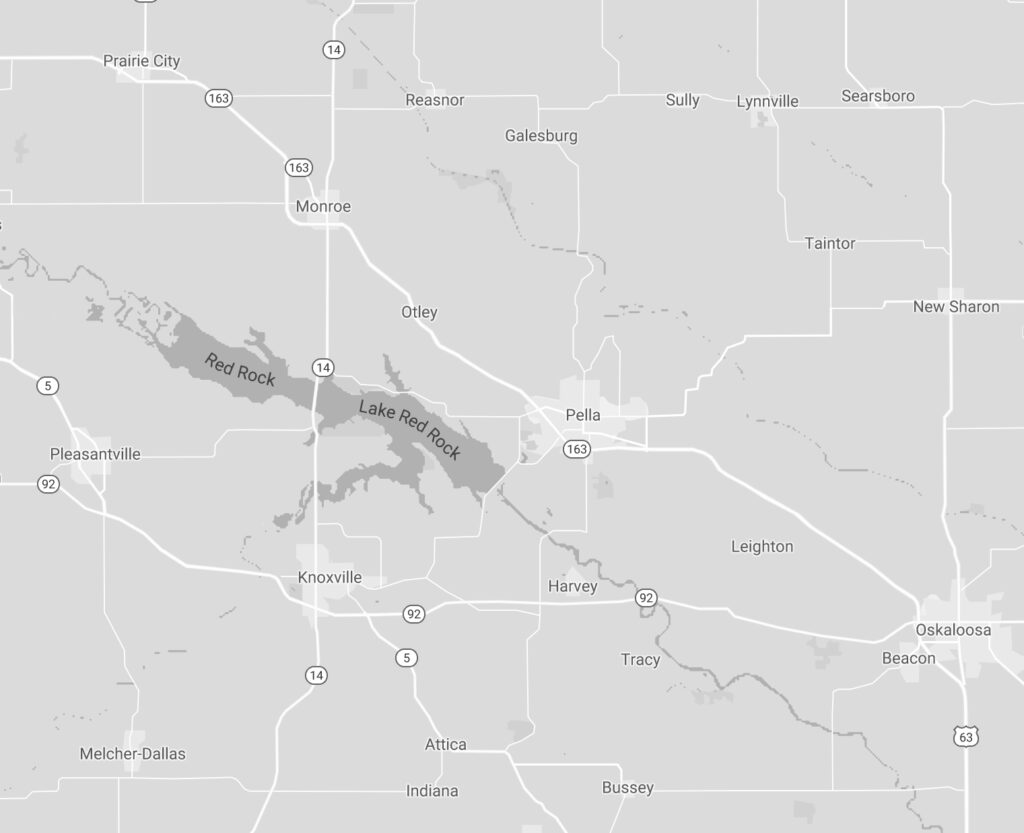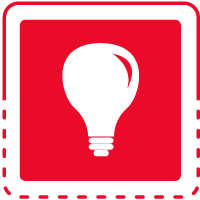 Career Awareness
Teachers: Introduce students to local careers and related hands-on activities with videos and facilitator guides, or select a classroom visit from local professionals.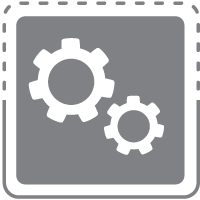 Career Exploration
Identifying and considering specific career interests and related classes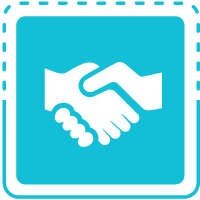 Full-time Employment
Completing certifications and degrees and securing fulfilling employment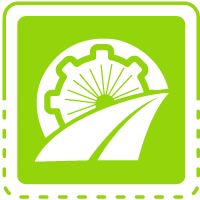 Professional and Personal Growth
Becoming role models for the next generation entering the workforce